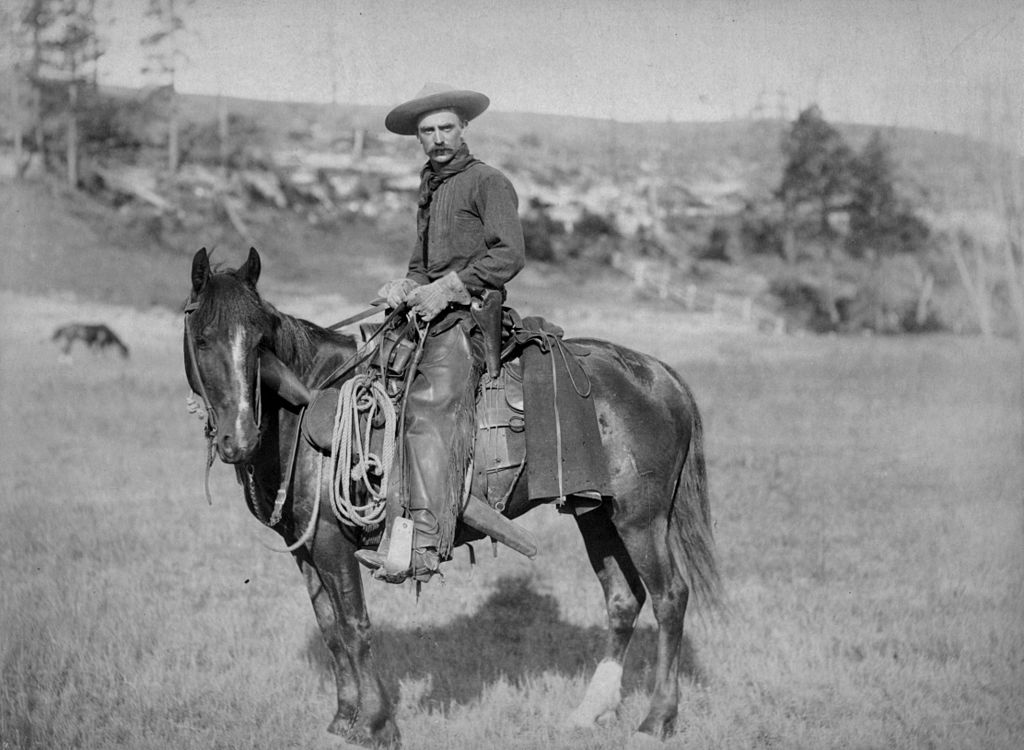 I haven't included a recipe in awhile and always wondered how to make sour dough bread – or Ranchman's Bread. This was found in "Camp Cookery – A Cookery and Equipment Handbook for Boy Scouts and Other Campers" by Ava B. Milam, A. Grace Johnson and Ruth McNary Smith, 1918.
Ranchman's or Sour Dough Bread
From "Camp Cookery" 1918
In a five-pound lard pail mix enough flour and water to make a medium thick batter. To this add one tablespoon of sugar. The pail should be only 2/3 full. Allow this to stand until the mixture has fermented and then become sour. Pour out about ½ cup of the sour dough to start the fermentation in a new mixture. To the dough in the pail add 1/2 teaspoon soda, 1/2 teaspoon salt, 1 teaspoon melted lard, and enough flour to make a very soft dough. Mix well. Melt a teaspoon of lard in a pan and drop the dough in by the spoonful, turning it over in the fat. Allow to rise until double in bulk and then bake. The ½ cup of sour dough which has been reserved may be poured back into the lard pail and the original quantity of batter stirred up. This will be sour and ready for use in a very few hours. This procedure may be continued indefinitely. The exact amount of soda needed depends upon the sourness of the dough, and it must be determined by experience.